Take a moment to learn a little more about what we do and why we're different.
Let's Get Started!
Whatever you automotive financing needs, we are ready to assist!
Heavy Equipment Financing
Let's Get Started!
We are ready to assist you in financing your heavy equipment needs.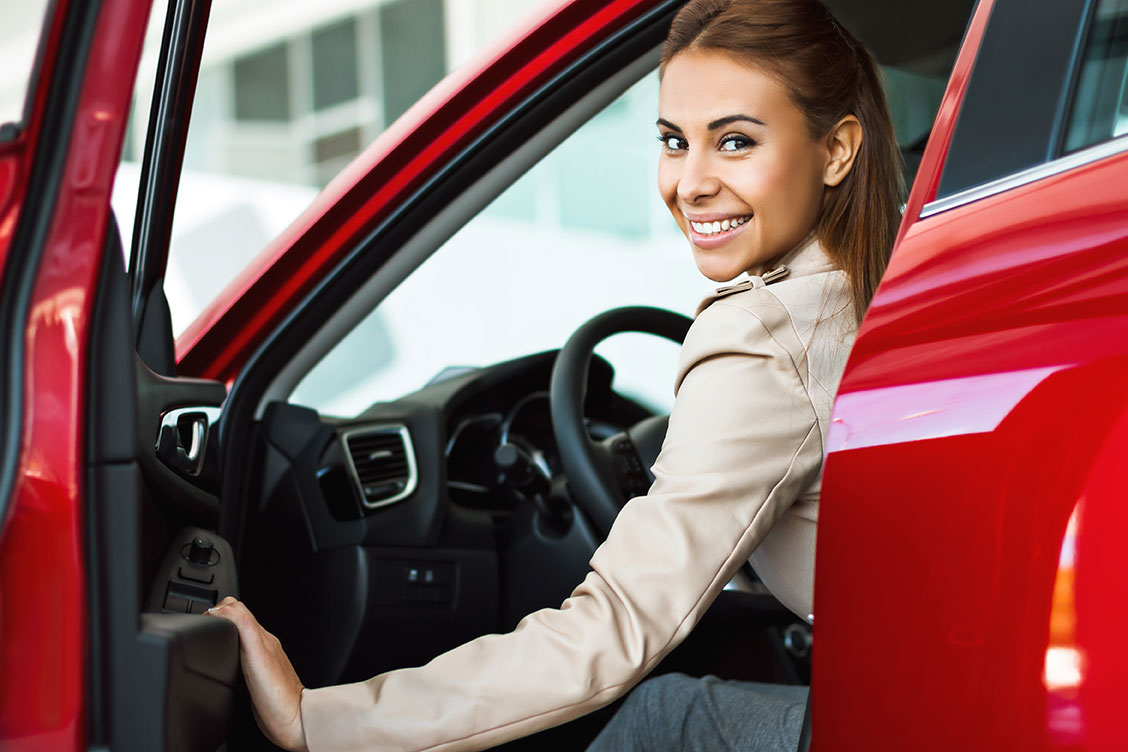 Unique Financing Solutions
We are experienced in developing financial solutions for our customers. We help you understand all the options and choose the best plan for your company. Virtually all capital equipment used in business and industry can be leased. Leases can start as low as $5,000 and there is no cap, assuming credit worthiness.
Our goal is to exceed our customer's expectations by being friendly, knowledgeable and proactive, building long-term relationships. Banclease Acceptance truly wants to help your business grow.